Call Magikos IT for an informal chat about your IT requirements
Better still, why not meet us for a coffee. Use the contact details below to get in touch – discover how Magikos IT could help you and your business.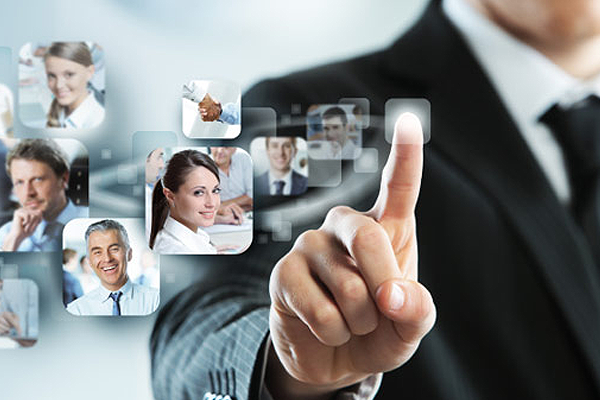 Magikos IT Limited
Suite 2, Sandhurst House
297 Yorktown Road, Sandhurst
Berkshire
GU47 0QA
Email: info@magikos.co.uk
Tel: 01344 204 019

Registered Office: Magikos IT Limited, 77 South Meadow, Crowthorne, Berkshire, RG45 7HP
Company Number: 07995124
VAT Number: GB131 8771 13
Magikos IT Limited, Suite 2
Sandhurst House, 297 Yorktown Road, Sandhurst, Berkshire, GU47 0QA
Option 1: for General Enquiries

Magikos IT is active on a number of social media platforms. To stay up-to-date with the latest postings, why not subscribe or check in regularly. There's always up-to-the-minute news, articles and information.