Let Magikos IT contribute to the success of your business
With more than 40 years combined IT experience in enterprise, small and medium sized organisations, Magikos IT understands the role that modern information technology plays in keeping your business working. Our skills, experience and knowledge can work for you.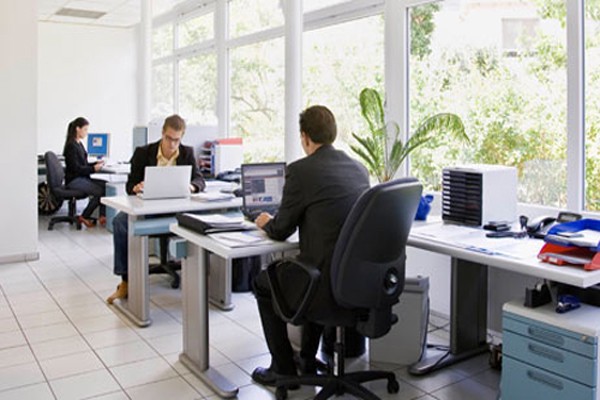 Magikos IT can be your virtual IT Department.
Internet presence is the key to modern business success.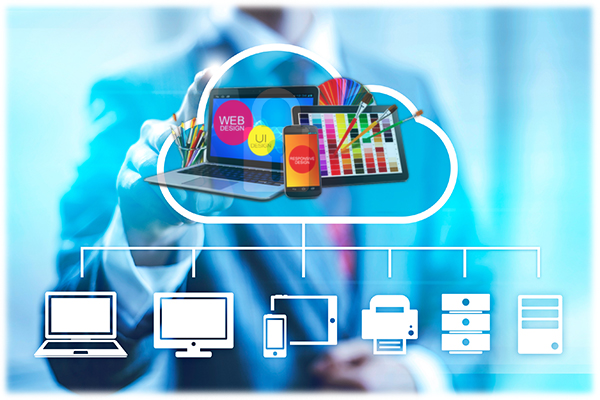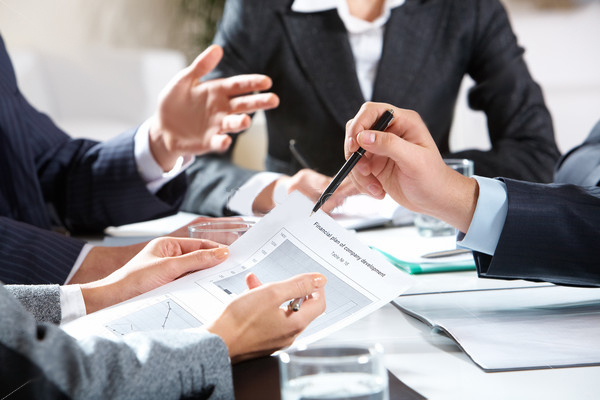 IT Consultancy & Technical Advice
Magikos IT provides impartial advice to maximise IT investment.
We can protect your data against accidental loss using secure and automated backup software.

Computer Upgrade & Rebuild
Speed up your PC's performance by upgrading the hardware or refreshing the operating system.
Printer Selection & Installation
We can help select the best printer or multifunction device for your needs with wired or wireless connection options.

Magikos IT can protect your laptop and personal or business data by employing a modern encryption solution.

Smartphone & Tablet Integration
Smartphones and tablets are the best means of access for data, email, calendars and shared files while on-the-move.

Solutions to protect your business and data from the threat of malware, viruses and ransomware.
Magikos IT Limited, Suite 2
Sandhurst House, 297 Yorktown Road, Sandhurst, Berkshire, GU47 0QA
Option 1: for General Enquiries

Magikos IT is active on a number of social media platforms. To stay up-to-date with the latest postings, why not subscribe or check in regularly. There's always up-to-the-minute news, articles and information.